The esthetics field is one of the fastest growing industries in the U.S.
Our mission is to provide a professional environment to study esthetics and ultimately graduate highly educated estheticians into the local workforce.
We pride ourselves on training our students using the most advanced skin care modalities available.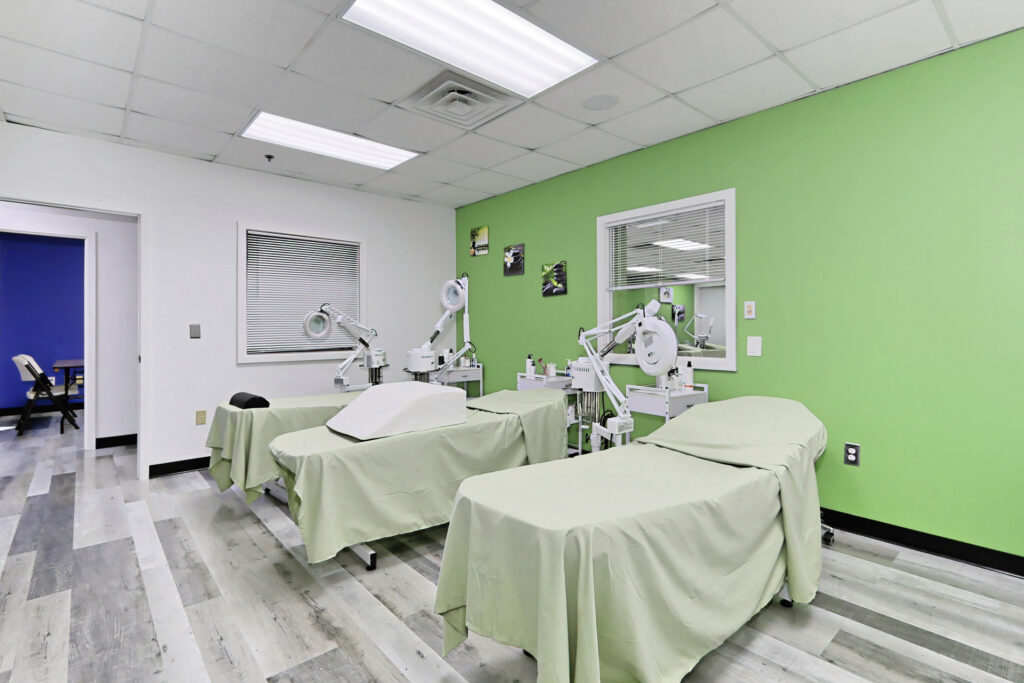 The goal here at the Institute of Advanced Aesthetics is to successfully train each student to pass the state board licensure exam, provide learning experience in skin care therapy through hand-on detail and classroom theory by highly qualified instructors.
Upon completion of each program, the student is prepared to pass the state licensure exam.
At the Institute of Advanced Aesthetics our student run clinic services to the public under licensed instructor supervision,  
that means that you will already have spent time working in a real work environment, a great line for your résumé.
Take advantage of the many benefits our institution offers, not only is our tuition affordable, but we offer a flexible scheduling as well!